Celebrate The Life of Your Loved One with
One Of Our Unique Funeral Tribute Package
Our packages has been constructed to help you preserve the memories of your loved ones in accordance with all religious / cultural practices. 
Explore our comprehensive burial packages, which include various casket choices, cemetery options, and expert guidance to help you honor your loved one's memory in a way that reflects their life and legacy. Alternatively, consider our cremation packages, which offer flexibility while preserving the dignity and respect your loved one deserves.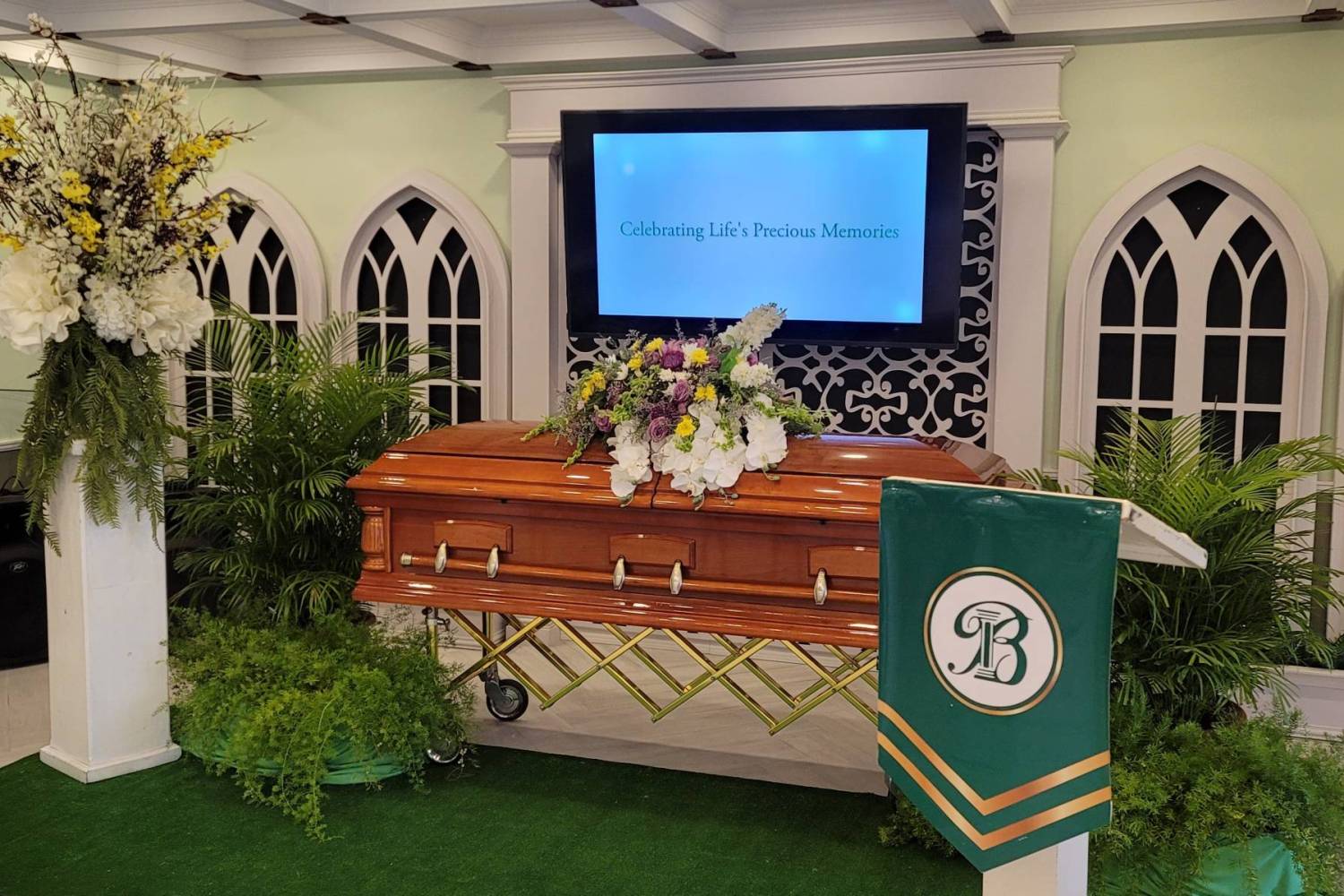 When starting this difficult but necessary process I had no idea how much work and detail went into a funeral. Alyssa has been extremely helpful, efficient and sensitive during this trying time. We were 100% pleased with every part of my dad's send off. Thanks to your wonderful staff for making this step of closure as good as it was.
The Family of Michael Junior Roberts
Featured Blog Post:
The Launch of a New Era for Point Fortin
Belgroves Funeral Home launches the first crematorium in Point Fortin.
In a momentous occasion that marks a significant milestone for Belgroves Funeral Home, we are thrilled to announce the grand opening and launch of the first crematorium in Point Fortin, Trinidad and Tobago. This state-of-the-art facility represents a step forward in our commitment to providing dignified, respectful, and compassionate funeral services for families in our community.