Celebrate The Life of Your Loved One with
One Of Our Unique Funeral Tribute Services
Our services has been constructed to help you preserve the memories of your loved ones in accordance with all religious / cultural practices. 
Explore our comprehensive burial packages, which include various casket choices, cemetery options, and expert guidance to help you honor your loved one's memory in a way that reflects their life and legacy. Alternatively, consider our cremation packages, which offer flexibility while preserving the dignity and respect your loved one deserves.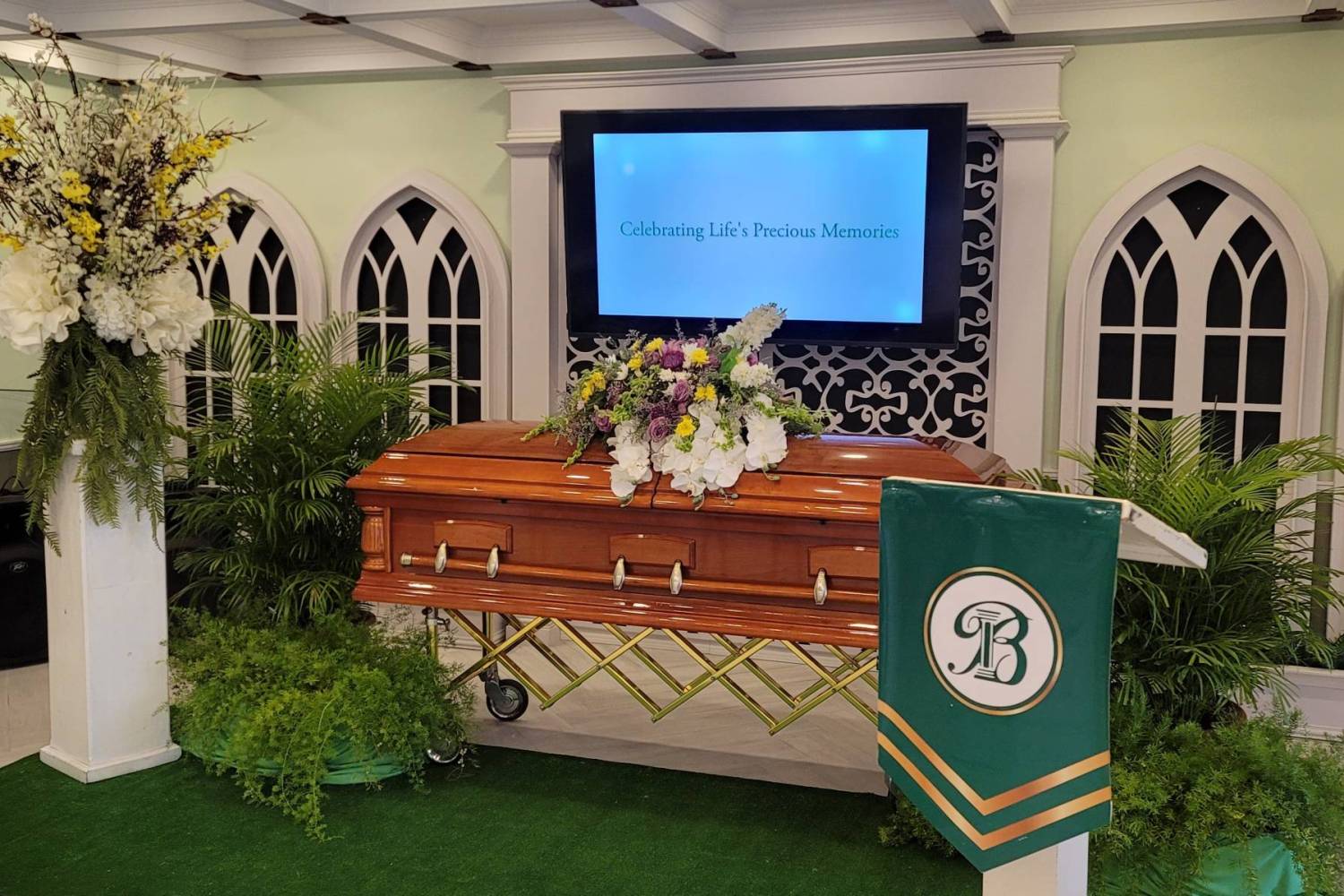 When starting this difficult but necessary process I had no idea how much work and detail went into a funeral. Alyssa has been extremely helpful, efficient and sensitive during this trying time. We were 100% pleased with every part of my dad's send off. Thanks to your wonderful staff for making this step of closure as good as it was.
The Family of Michael Junior Roberts
Featured Blog Post:
The Drums of Lopinot
In the heart of Trinidad, the Lopinot Valley carried tales as old as the hills. Folk stories spoke of the echoes of drums that could be heard from the old cocoa estates on All Saints' and All Souls' Day, a unique blend of the island's colonial history and the African roots of its ancestors.
Leandra, a young woman in her twenties, had returned to Trinidad after years of studying abroad. She had grown up hearing the tales of the drums but had never experienced them.