At Belgroves Funeral Home, we understand that planning a funeral can be a stressful and emotional journey. That's why we have one of the most modern facilities in the Caribbean designed with a warm and inviting atmosphere to help make this difficult journey less stressful. Our offices are completely air-conditioned, ensuring comfort for you and your family. We also offer secure parking for all our clients, giving you peace of mind during this difficult time.
Our modern facilities also include State-of-the-art audiovisual equipment, A selection of music and lighting options and a reception area for post-funeral gatherings.
Our experienced team is dedicated to providing you with compassionate and professional support throughout the process. We understand that every life is a unique story that deserves to be celebrated in a meaningful way, and we are committed to helping you create a tribute that honors your loved one's .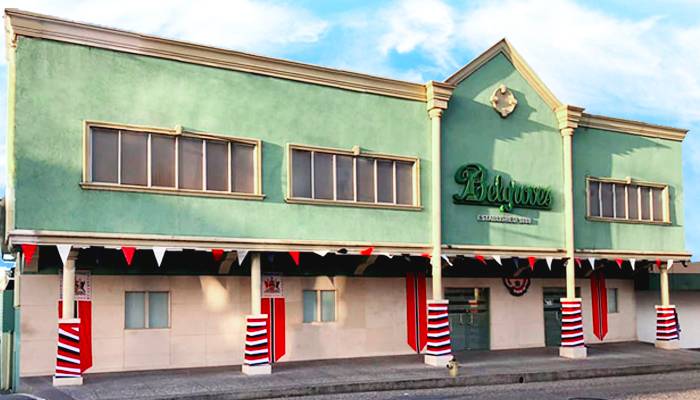 San Fernando Branch
2-6 Belgrove Lane, Coffee Street, San Fernando
Located in the heart of the city, our San Fernando location, provides a quiet escape for all of your funeral needs. This location is complete with chapels, a crematorium, eternal resting gardens and parking to provide comprehensive funeral services.
Number of Chapel(s): 2
Capacity:
Lionel Chapel (150 persons)
Belgroves Prayer Room Chapel (80persons)
Crematorium Services Available At This Location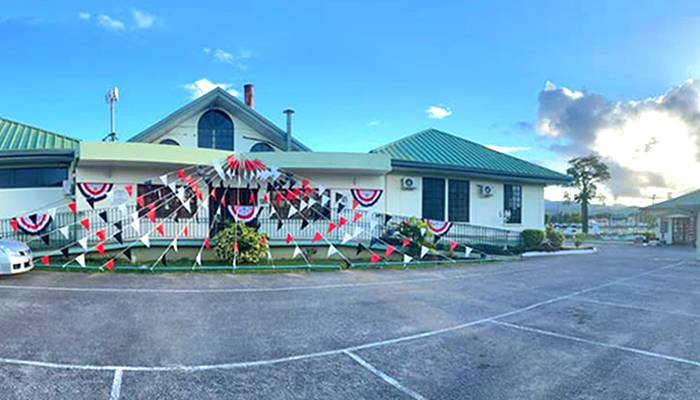 Trincity Branch
10 Orange Grove Road, Trincity
Our Trincity Branch is easily located opposite the Eddie Hart Grounds. While this building occupies a busy location, it is well nested within Orange Grove Road to provide you with the scenic beauty of Orange Grove Memorial Gardens and a variety of chapels.
Number of Chapel(s): 2
Capacity:
Jos Chapel (120)
Ed Chapel (120)
Prayer Room: 1
Capacity:
Thanalodge Chapel (25)
Crematorium Services Available At This Location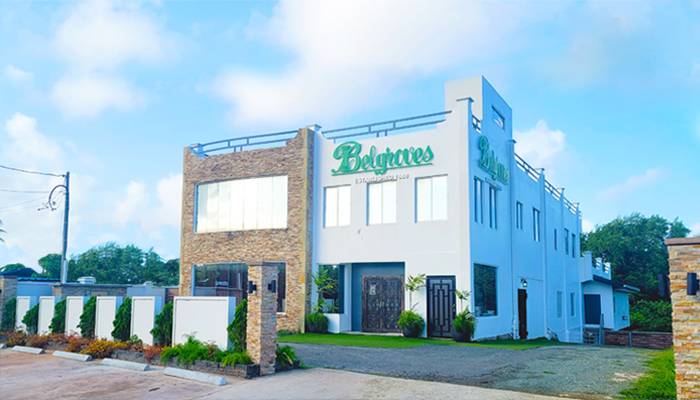 Tobago Branch
Our Tobago Branch Lot #4 Auchenskeoch, Lambeau, Tobago
Our recently renovated Tobago location is equipped with the latest technology and facilities to best serve our Tobago community.
Number of Chapel(s): 1
Capacity:
K.L.R Belgroves Chapel (100 persons)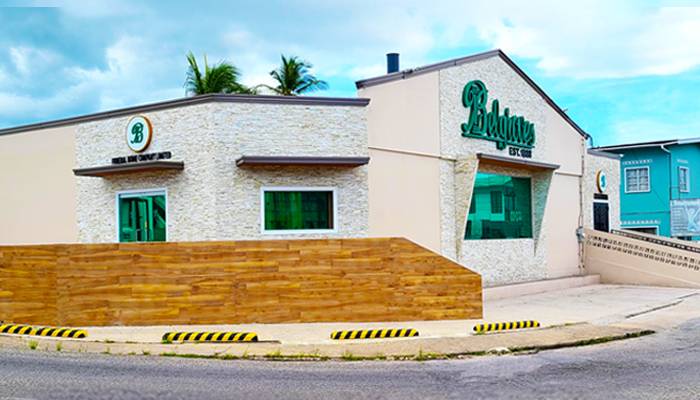 Point Fortin
1 Richardson Street, Point Fortin, Trinidad
Located on the corner of Richardson and Adventure Road, our Point Fortin location boasts a premier crematorium, chapel, and digital casket selection room, ready to serve the community.
Number of Chapel(s): 1
Capacity:
Belgroves Prayer Chapel: (80 persons)
Crematorium Services Available At This Location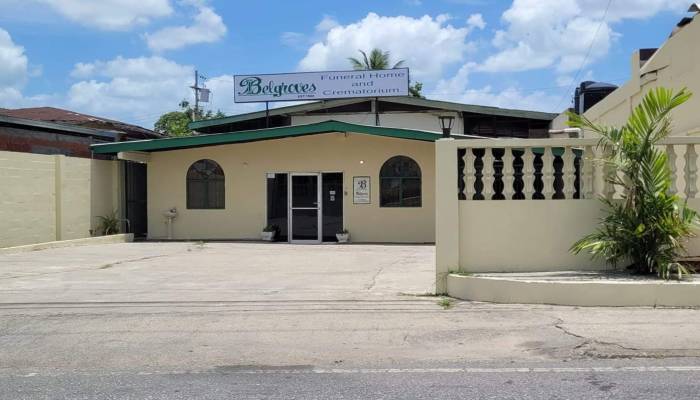 Chaguanas Branch
64 Southern Main Road, Chaguanas
Located in the heart of Chaguanas, the branch seeks to provide you with all of the comprehensive care you need during your period of grief.