Pre-Planning makes sense.
An act of love for your family to provide you with peace of mind.
Planning a funeral in advance can seem like a emotionally daunting task but in fact, it is as simple as thinking about your wishes and writing them down. You can contact one of our qualified Memorial Coordinators to help you get started and help you learn more about pre-financed and pre-planned funeral arrangements.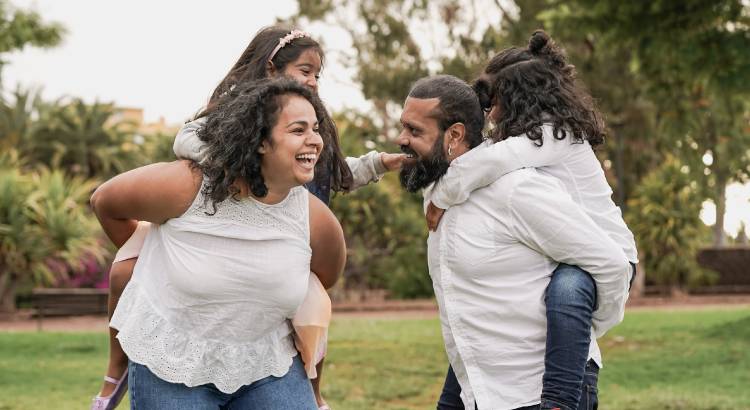 7 Reasons Why You Should Pre-Plan