At Belgroves, we believe that every life has a story and the funeral is the time to tell it. That is why our team of highly trained and professional event planners will facilitate any special requests you may have as you plan a truly unique tribute service for your loved ones. With over 134 years of experience, in the funeral services industry, serving thousands of families during their most difficult time, trust us to help you give your loved ones the goodbye they deserve.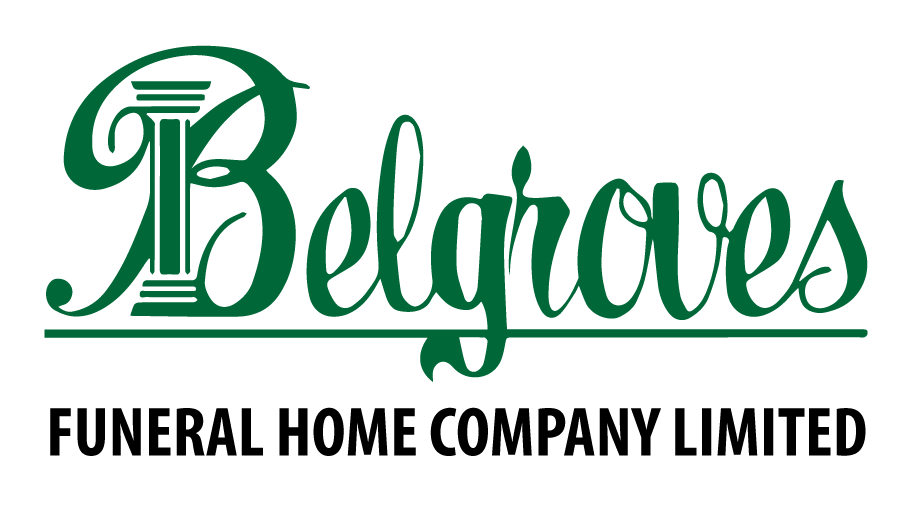 Belgroves Funeral Home Limited
As the parent company, the Belgroves Funeral Home Company Limited (BFHL) provides customised funeral solutions for both burials and cremations. The Belgroves Team is committed to providing a high level of service, integrity, and dignity when creating memorable tributes to the lives of your loved ones.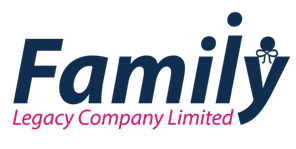 Family Legacy Company Limited
The Family Legacy Company Limited is the pre-planning arm of the Group that allows families to give one of the greatest gifts when the inevitability of life occurs: Peace of Mind. Families are given the opportunity to pre-finance the cost of funeral tribute services for up to 6 family members on one plan. Families also have the option of a savings plan that is geared specifically toward funeral expenses and details the exact wishes of their loved ones. This helps in alleviating the stress families face during a time of loss.

Cemetery Management Company Limited
As part of our evolution, we have introduced the Cemetery Management Company Limited which handles every facet of cemetery maintenance, including but not limited to:


Headstone restoration
Customised Headstones, candles, and decals
Tomb design and construction
Cremation niches and urns
Lawn maintenance
Grave preparation (All Saints / All Souls)


The Cemetery Management Company Limited has designed several cemeteries that combat the common problems with cemeteries in this country. The Orange Grove Memorial Gardens, a pinnacle amongst cemeteries, has been awarded internationally for design excellence.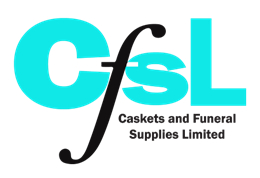 Caskets and Funeral Limited
The Casket and Funeral Supplies Limited believe that the style of casket or coffin selected for an individual's loved one tells their story and honours their legacy. With over one hundred years (100) of experience, our skilled artisans are determined to maintain an exceptional level of artisanship by utilising high-quality products in tailoring any design you desire. From start to finish, these seasoned craftsmen design, construct and customise quality lines of wooden caskets and coffins. Customisation is intrinsic to what is done at CFSL as it presents a means to create a unique and meaningful tribute service for a family's loved one. The time, care, and personal attention put into building each casket are indicative of our commitment to product and service excellence.